Tolian 2017 Company Annual Summary Meeting
2018-01-09
In order to summarize the company operation in the year of 2017 and to make an innovational plan for 2018, Tolian held the Annual Summary Meeting on 8th Jan, 2018. Company senior manager and middle-level managers attended the meeting.
On the meeting, Mr.Jinxiang Wang, the general manager of Tolian-tech, made a speech to summarize the business operation of 2017. Mr. Wang introduced the progress and achievement of 2017 and deeply analysed the problem in last year. Mr. Wang also gave out a general plan for 2018.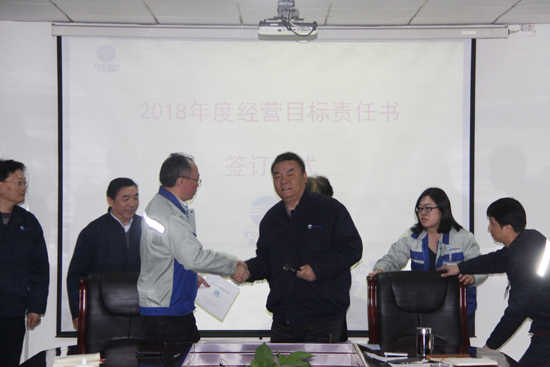 Mr. Wei Wang, the president of Tolian Group made a very important instruction tothe work of Company Party Building. Mr. Wang pointed out that Tolian has to play the role of middle level managment and also make fully use of Tolian technological advantage to creat new progress in 2018.