Joint shows of Tolian and DLT in two important exhibitions in Indonesia
2016-11-11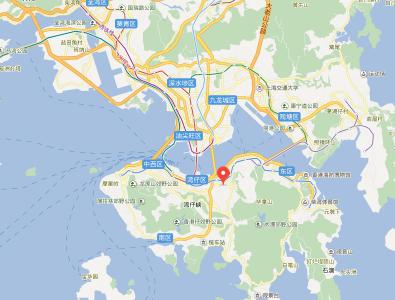 Two important events: Indonesia Infrastructure Construction &"One Belt, One Road" Investment Conference and Indonesia Big 5 will take place in Indonesia in sequence. Tianye Tolian and DLT will combine and to make joint show in the two exhibitions.
As the leader of heavy equipment manufacturer in China, Tolian is expertized in bridge construction equipment, heavy lifting equipment, special transportation equipment and segment mould. Tolian endeavors to provide proposal, equipment and solution for complex, challenging and revolutionary projects. Tolian products have the characteristics of high safety, advanced technology and high cost performance. And Tolian products have a extensive application in important infrastructure construction projects in and out of China. Tolian is one of the biggest manufacturer of such equipment in China.
The conference will focus on the infrastructure construction of Indonesia under the policy of One Belt and One Road. More than 300 exporters will join together to discuss and study the related issues about Indonesia Infrastructure construction. After the conference, there will be a visit to Jakarta Metro project.
The Big 5 Indonesia is an international platform for global construction material manufacturer and distributors. In the past 36 years, BIG5 has connected more than 100,000 suppliers and buyers all over the world. In recent years, BIG 5 created sub-brand of Saudi Arabia BIG 5, Kuwait BIG 5 and India BIG 5. All the exhibitions will attract countless local construction material buyers.
2016 in Jakarta, Tolian will wait for you.