Tolian will join IBTC 2017
2017-05-19
Tolian will wait for you in the China International Bridge and Tunnel Technology and Equipment Exhibition 2017 from 24th to 26th of May.
Bridge and tunnel as the infrastructure is the major drive for national economic growth, when the strategy at national wide, "One Belt and One Road" is being implemented from the top level design with its step by step practice, 5th International Bridge and Tunnel Technology Conference 2016 is scheduled to be held on May 24-26, 2017 in Shanghai China. 800 high ranking businessmen and elites inside of the road, bridge and tunnel industries at home and abroad will go together to discuss for the further well organization of construction of major projects by the 13th 5 years plan, the transportation demand with national economic growth, period features of current development and mode and major points of further development in the strategic thinking, and will stick to "innovation driving, leveled importance in construction and maintenance", in the international and all around viewpoint, to deepen the strategic and technical discussion. This edition will build the top industrial platform domestically to promote the integrated development of economics and construction in the road, bridge and tunnel industries.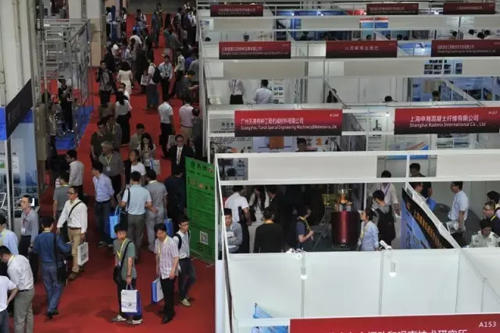 International Bridge and Tunnel Engineering Technology and Equipment Exhibition (China) 2017 will be held under the sufficiently understanding and specialized grasp of market demand side, and in the mode of the combination of technical professional and business trade to provide for the inside enterprises of the industry the latest industrial dynamics and best solution with trade and business in one, to be helpful to explore in the rapidly developing China market and neighboring market along "One Belt and One Road" which features this platform in the bridge and tunnel industry the top trade and exchange one.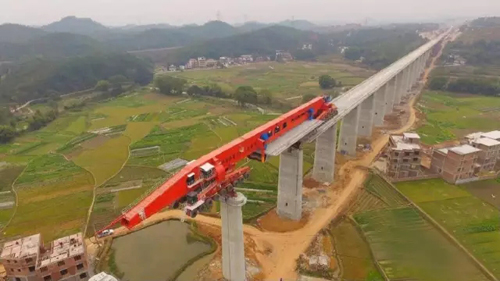 As the leading manufacturer of heavy equipment in China, Tolian has the most advanced technology of bridge construction equipment, heavy lifting equipment, special transporter and segment mould. And Tolian has been striving for the compex, chanllanging and revolutionary design and manufacturing.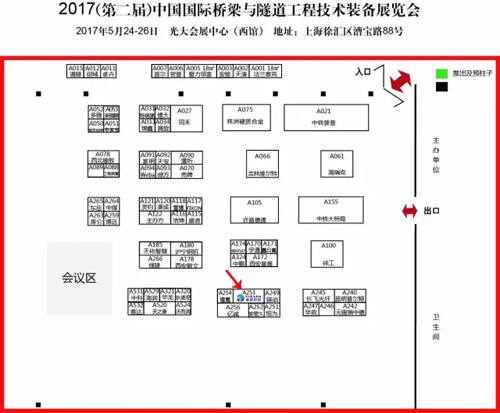 Welcome to the exhibition booth of Tolian. And our Booth No. is : A.253.